Congratulations {Elizabeth & Gordon} and thank you for such an amazing experience and journey in Costa Careyes!   The weekend couldn't have been anymore perfect.   Thank you for allowing us to capture the celebration of your new life together.  It was wonderful getting to know the two of you, your family and friends!!!   Here are a few of our favs…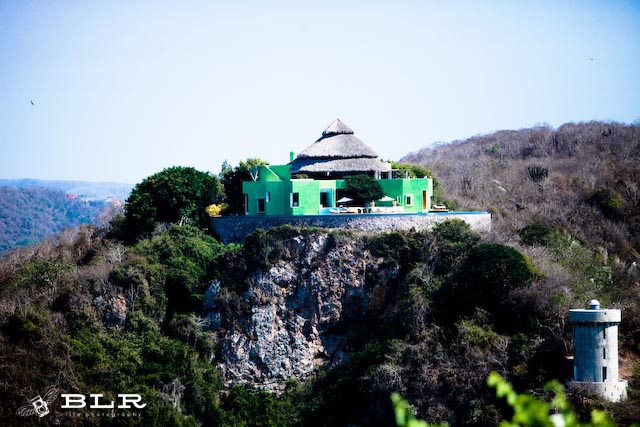 This was the house where Gordon stayed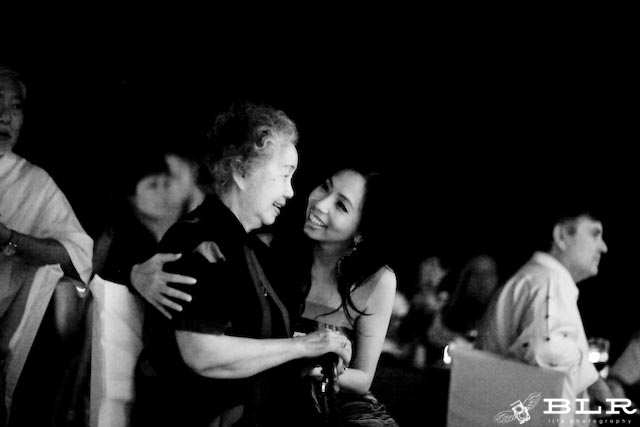 Elizabeth and her Grandma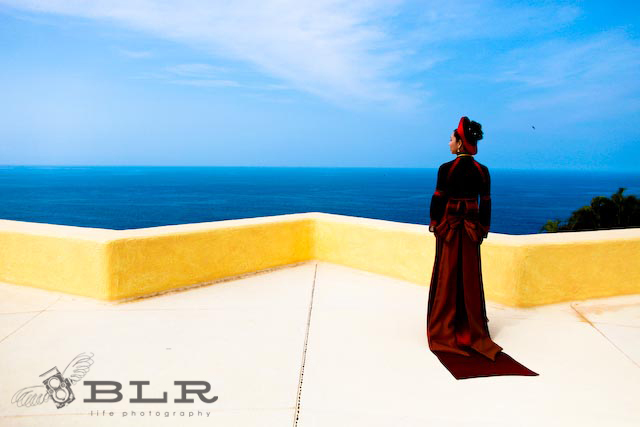 Before the Buddhist Ceremony…she looked stunning!!!!!!!

Before they saw each other…I loved this one b/c the yellow house across the water is where Elizabeth was staying.


Before we headed to the beach for the Wedding Ceremony

When her sister saw her for the first time arriving at Ceremony



Loved how they had their family and friends surround them for their vows!!!

A beautiful ending to an amazing weekend!!!!!
Up next…See a slideshow of favorites from this amazing destination wedding in Costa Careyes.
 
{True.Love.} Wedding in Costa Careyes | Destination Lifestyle Wedding Photographer | BLR Life Photography & Cinema